Are you starting to worry a bit about ageing?
I hear you my friend.
I know you're here because you're seeing wrinkles creeping in around your eyes and forehead faster than you'd like. You wish your skin could be healthier and look younger than your 25-45 years.
There are some mornings you absolutely must use makeup to help you look awake because you feel like your skin's looking dull, tired and uneven.
You have real fear you're wasting money on anti-ageing skincare which doesn't work. There's always a new latest and greatest serum with crazy sounding science words. It all feels so overwhelming.
You just want to age well on your own terms.
But how?

Get ahead of future ageing
Look years younger than your birth age!
Be ageless not ageing
Prevent and reverse fine lines and wrinkles (yes really!)
Correct and minimise crows feet, dark marks, uneven skin tone, pore size and more.
Get glowy, fresh, bright skin that's beautiful and radiant regardless of your age. 
I'm here to tell you it's all possible! Welcome to my online course AgeLock.

Click play below to find out more;
"I can see my skin is loving it
and I can see smaller pores (especially in the morning), a brighter tone and overall more plump skin"
I feel so much more empowered in my skincare choices. I now have less doubts about what to buy, what can be used with what and what cannot.
My skincare routine is now simpler, I still like to explore new products but thanks to AgeLock I can screen quickly the ingredients on serums, cleansers and moisturizers and see if there is anything I don't like in it. I was already an ingredient nerd before starting AgeLock, but the course has added to the knowledge I already had and it comes very handy when deciding whether buying a new product or not.
I found the major value in knowing the key ingredients and the concentrations that I need for an effective anti-aging routine, and I can see my skin is loving it and I can see smaller pores (especially in the morning), a brighter tone and overall more plump skin. 
Carmela Paradiso, Aargau, Switzerland

"After 2 months of the new routine my skin is so much more hydrated and dewy looking all the time."
"...Some wrinkles seem to have diminished a bit (yay!) and my eye bags are totally still there but are not quite as intense! I actually really love the routine of putting all the stuff on in the morning and at night."
Kelly Marleau, Alberta, Canada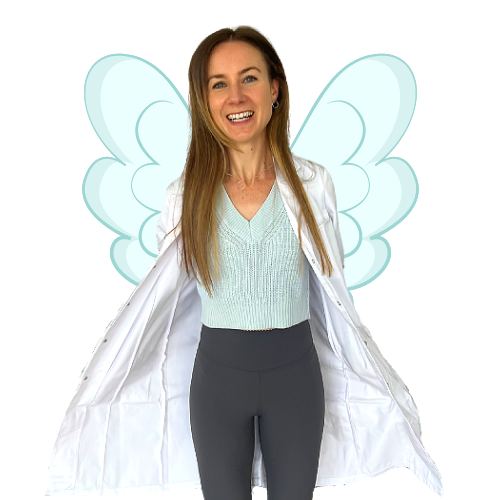 I'm about to become your anti-ageing Fairy Godmother, but who the heck am I?

Cheryl Woodman MChem: Scientist, award winning skincare formulator, skincare expert, animal lover, chocolate addict.
I know skincare like an astronaut knows how to space walk.
Over the last 5 years I've helped hundreds of amazing women get healthier, happier skin they feel comfortable, confident and freakin' fab in.
Seeing, witnessing and hearing my skincoachees transformations. It's my happy place. I know skin's more than just your 'birthday suit'. It's emotional impact is huge.
And I don't ever want you to feel vain for feeling this way. Your skin's a reflection of your health - it's the reason you're programmed to care.
Inside AgeLock I'm sharing years' worth of experience, decade's worth of scientific research (this would usually cost you thousands to access) and my secret AgeLock skincare library to help you get healthier, younger skin you feel beautiful in. I'm so excited to see you inside.

Places I've been featured
My expert comment on everything from is Helen Mirren right about anti-ageing creams not working? to are gold serums a con?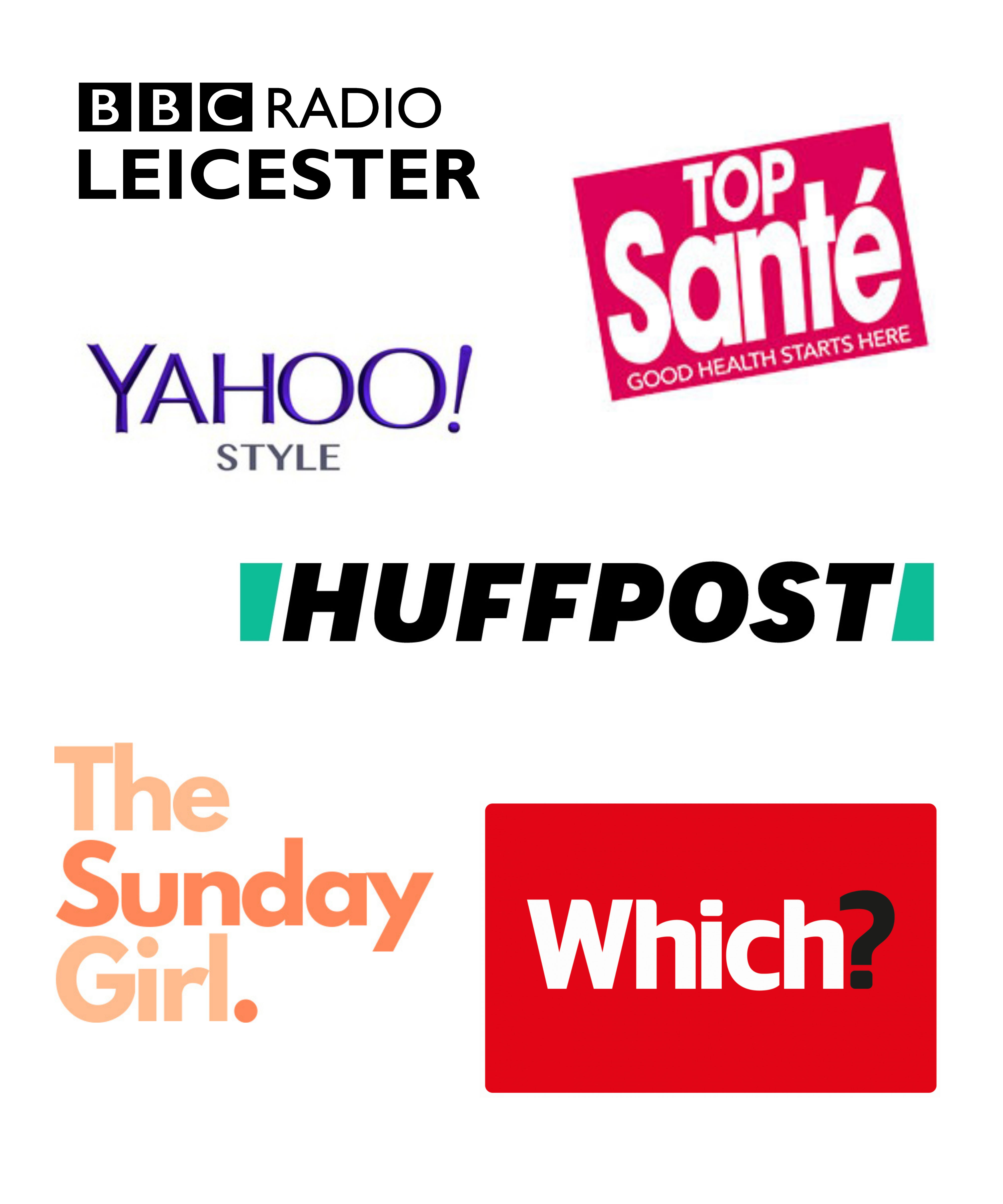 Will you play a quick game with me?
See these photos below? I've just traweled my Facebook albums. In one of these photo's I'm 20 and there's a recent photo where I'm 34.
Scroll down and guess my actual age order.
Did you guess right?
From age 20 to age 34 = photo 1 (I'm 20), 4 (age 22), 3 (age 30), 2 (age 34).
I'm sharing these to show you what's possible. I'm constantly being mistaken for years younger than my birth age. I even got ID'd for superglue recently, the checkout assistant said, "I got that a bit wrong didn't".
Once you understand the science of anti-ageing - you will be too!
And please know it's not through lack of moving my face. The photo below tells you ALL you need to know 😉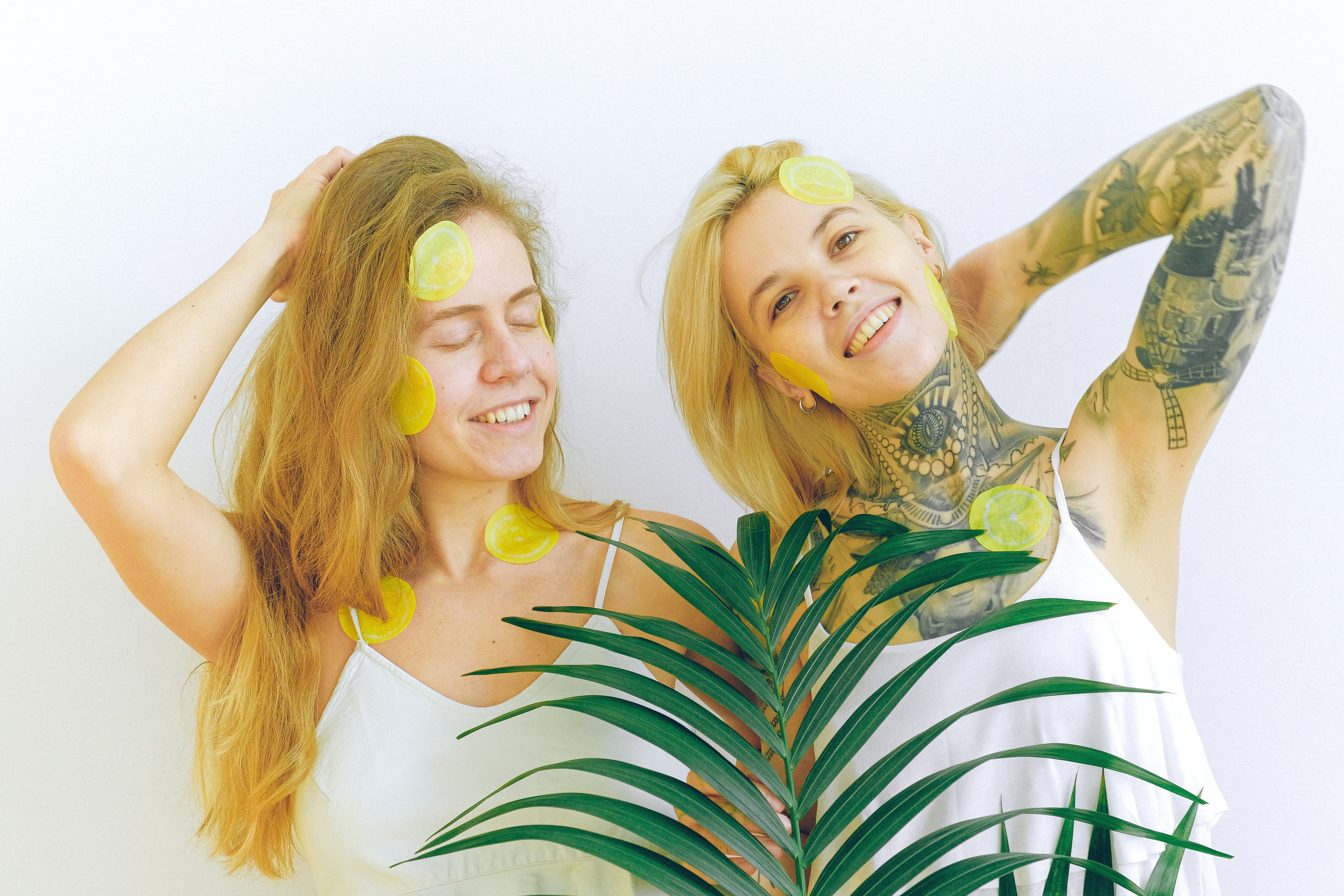 You love my blog

and want to dive deeper.

You want to successfully get ahead of ageing but right now don't feel confident in how.
You want to stop wasting money trying to figure out which anti-ageing skincare actually works
You're feeling like you're guessing at skincare, you read reviews, you try 3-step

system

s... but... how the heck are you supposed to know it'll work?
You want to avoid Botox & fillers - at least for as long as possible - so you can age naturally, gracefully.
You're ready to get healthy, happy, glowing skin that constantly gets you mistaken for being years younger than your birth age.
What You're Getting
You're getting instant access to all modules.
MODULE 1: What is Ageing & How to Take Back Control
INCLUDING;
Can you stop your skin from ageing?

The 7 most important causes of accelerated skin ageing under your control.

Does anti-ageing skincare work? - with real life photos (!)

You won't believe this can anti-age your skin.

At what age should you start using anti-ageing skincare?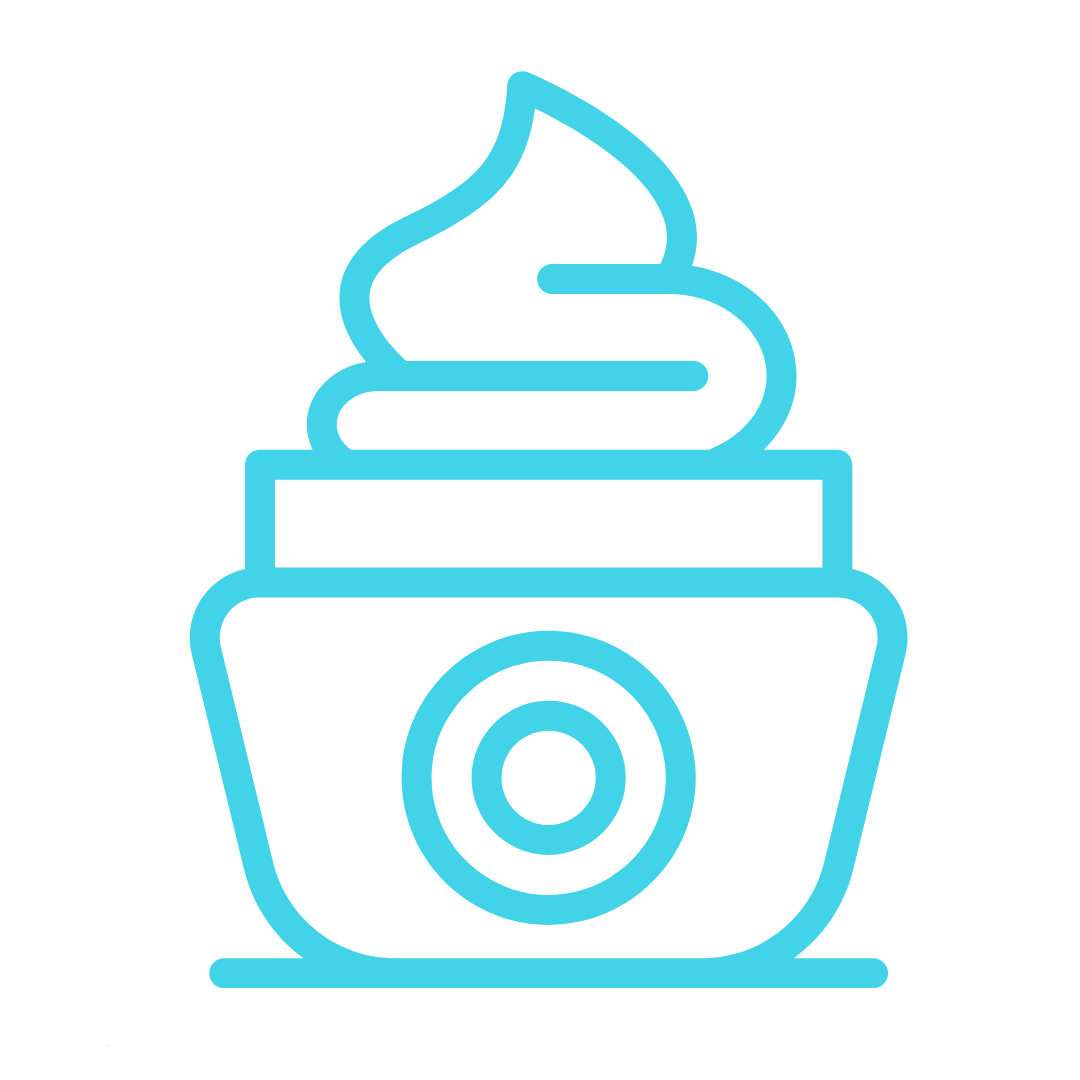 MODULE 2: How To Get Young Looking Skin With Skincare
INCLUDING;
These 7 Skincare Mistakes Cause Premature Ageing - here's how you stop making them now!
You need these A-List Anti-Ageing Actives in your skincare routine (including FULL product library with recommendations for all skin types).
Do you need a Hyaluornic Acid serum? My shocking answer.
This is the cheapest anti-ageing cream you could EVER buy.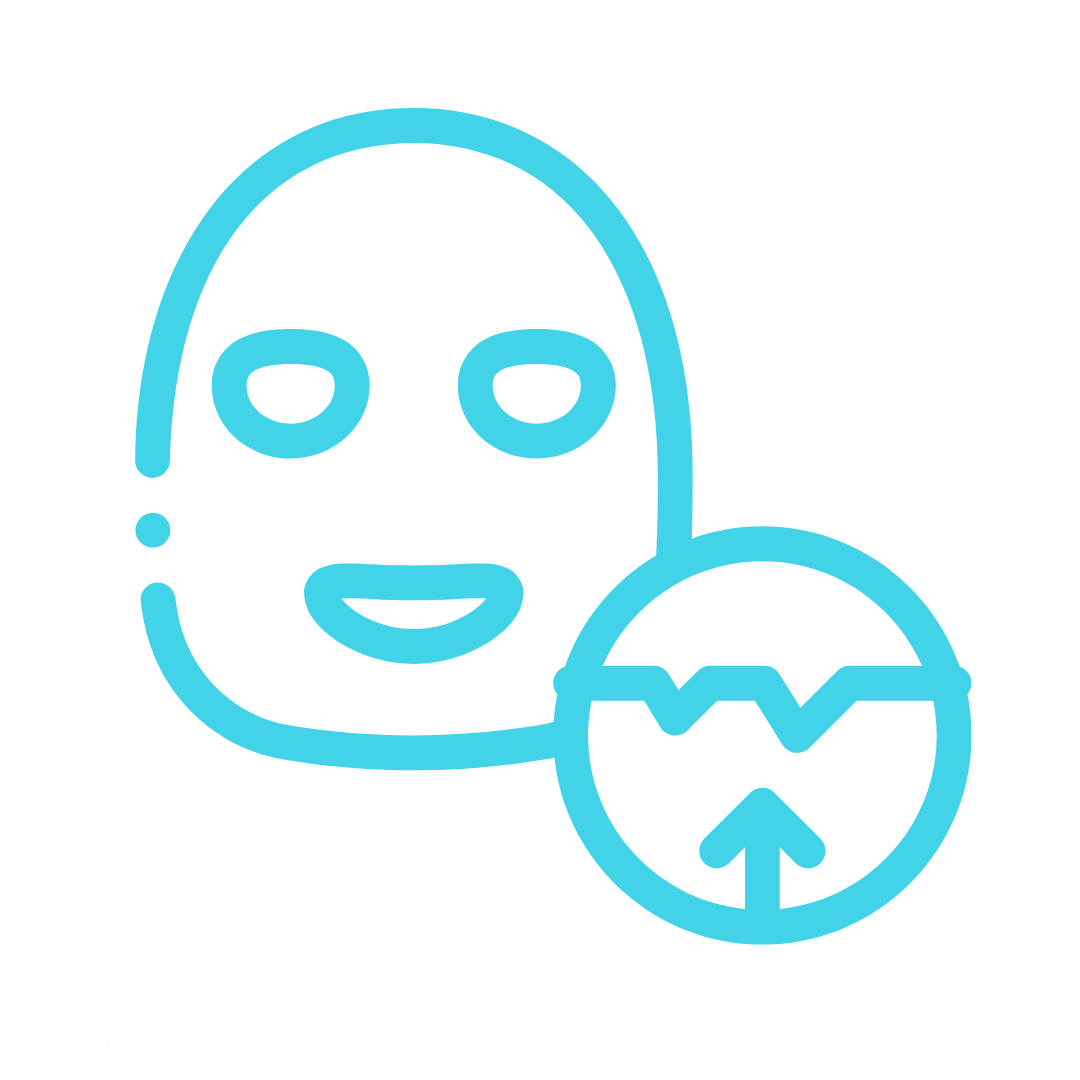 MODULE 3: The Step by Step Guide to Creating Your Ultimate Anti-Ageing Skincare Routine
INCLUDING;
How to choose anti-ageing skincare which works (!)
How to make your ultimate anti-ageing skincare routine - with step by step instructions - including FULL product library
Don't ever use these anti-ageing actives together.
Should you be nervous about using high strength, anti-ageing skincare? A must watch for sensitive skin types.
Are anti-ageing eye creams worth it? Your eyes will give away your age unless you watch this
How to truly shrink pores.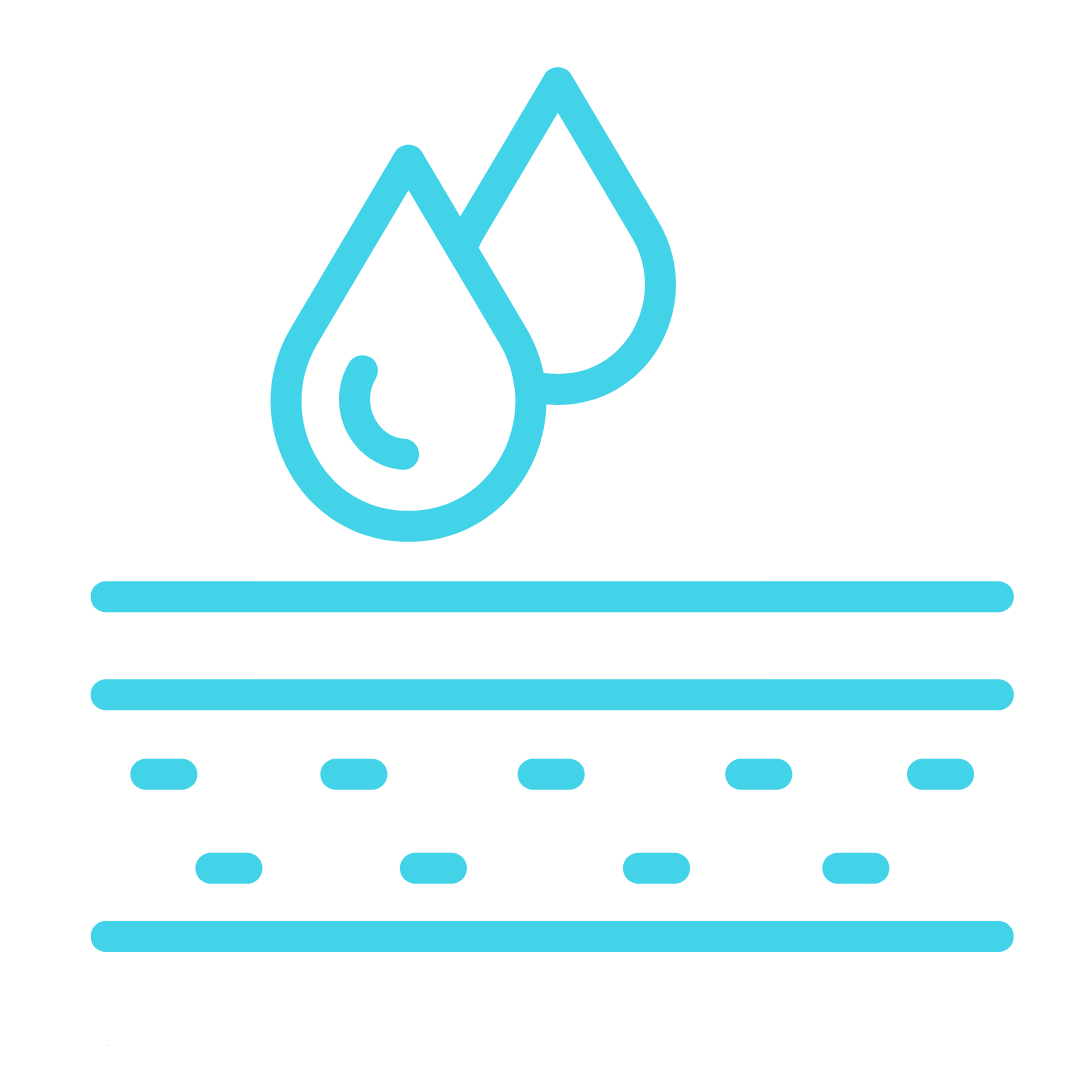 MODULE 4: How to Advance Your Anti-Ageing Skincare Routine through Your 20s, 30s & 40s
INCLUDING;
How to advance your anti-ageing skincare routine through your 20s, 30s & 40s.
How long does anti-ageing skincare take to work? When should you start seeing results? (and what will they look like WITH photos).
Clever ways to tell if your new skincare's actually working.
Not seeing results? Try these 3 things.
You're Getting Instant Access to All of This...
As soon as you enrol.
"The course is fun to follow. Recommendations that will have your skin glowing in no time"
I found Cheryl Woodman and her Agelock module as I had found her blog and posts very informative when it comes to all things skincare. I went on to purchase Agelock and I have not looked back. 
This course is fun to follow and even those who know quite a lot about skincare will learn a new thing or two. The course provides fabulous tried and tested product recommendations that will have your skin glowing in no time. I find the recommendations sensational. I got a great deal out of it by following Cheryl's tips and advice. 
Thank you Cheryl for making the Internet an informative place and cutting through a lot of the cr-p that is out there.
-Anna Le Merle, Melbourne, Australia
"
Even if you think that you know or have searched everything about anti-ageing,
you will be surprised about all the secrets that Cheryl is sharing with you in AgeLock
.
"
Even if you think that you know or have searched everything about anti-ageing, you will be surprised about all the secrets that Cheryl is sharing with you in AgeLock. I'm working now for nearly two years with Cheryl and since the beginning my skin change in a very positive way and even after following AgeLock I add some new products from the AgeLock Library which gave my skin routine a new push and wonderful results. Thank you Cheryl for sharing your secrets with us.
-Lidia, Luxembourg
"...
my skin it looks
healthier and plumper"
"I really enjoyed my AgeLock course and have learnt so much!! I have definitely seen a change in my skin it looks healthier and plumper"
-Kate Strand, Shropshire, UK
"...I have definitely seen improvements in my hyperpigmentation"
"I love Age Lock. I now feel much more confident in my skincare choices. I have definitely seen improvements in my hyperpigmentation, which was what led me to you in the first place."
-Michelle Ciesielski, Ontario, Canada

"Your expertise is well worth every penny. Today one of my kindergarten students said he couldn't believe I was 49 & he thought I was 20. I'll take the complement & give you credit 😂"
I bought products rated highly by experts reading peer-reviewed studies about ingredients. I bought products with proven ingredients. And doing this, I completely dried out my skin because these wonderful products weren't right for me. 
AgeLock filters through the multitude of scientific studies out there. It streamlines the process of designing a routine with the ingredients you need in the concentrations and combinations that work for your age and skin. Now, I have a much simpler routine. My skin is no longer irritated, it is hydrated and much brighter. And I feel confident that I am doing what I can for my skin with topical products. I don't have to urge to try as many new products, since I know I have my skin bases covered. 
I also love that the class explains how to know when you've hit the limit of what topical over-the-counter skincare products can do for you, as well as a next step. There are so many great tips I've never heard before including how to test if your products have gone off.
 I know what I've learned will help me take care of my skin without wasting money on products that don't work. 
AgeLock has been a great investment in my skin's health! It's definitely worth the money!
- Cindy Sharp, Alabama, US
"Cheryl breaks through the "geek speak" easy to understand and scientifically backed-up"
I thoroughly enjoyed and learned a lot from the AgeLock course. Cheryl breaks through the "geek speak" to give the straight goods: What you should look for in your skin care, what to avoid and how to maximize your efforts. Lots of dos-and-don'ts, easy to understand and scientifically backed-up. A pleasure! 
-Patricia Wickson, Ontario, Canada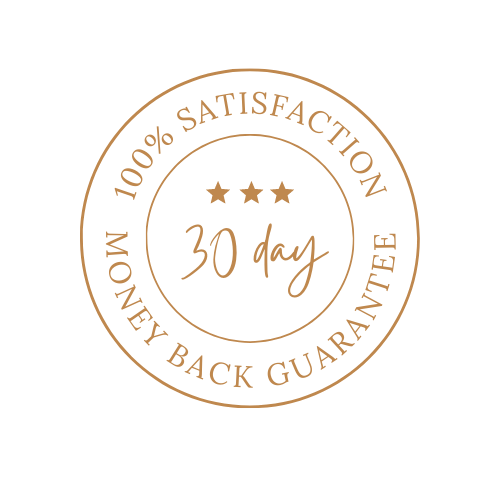 100% SATISFACTION GUARANTEE
Psst; You also get my 30-day money-back guarantee - I'm so sure you're going to be blown away by AgeLock, that if you're not, I'll issue you a complete and full refund, making enrolling now 100% risk-free.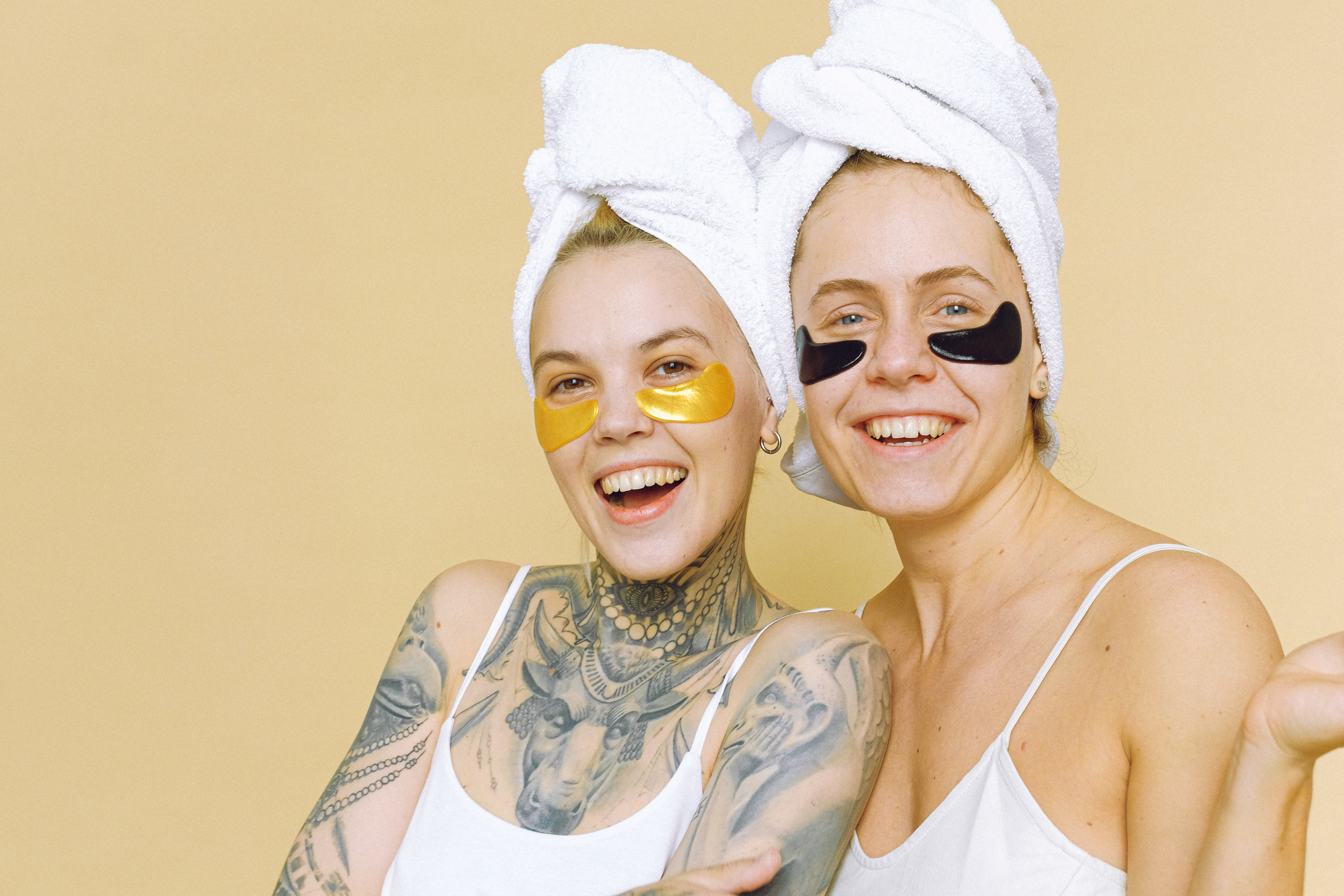 But Psst, AgeLock Is Not For You If;
You want to get rid of fine lines and wrinkles overnight.
You want to age like Benjamin Button.
You're already an anti-ageing genius.
You're under the age of 20.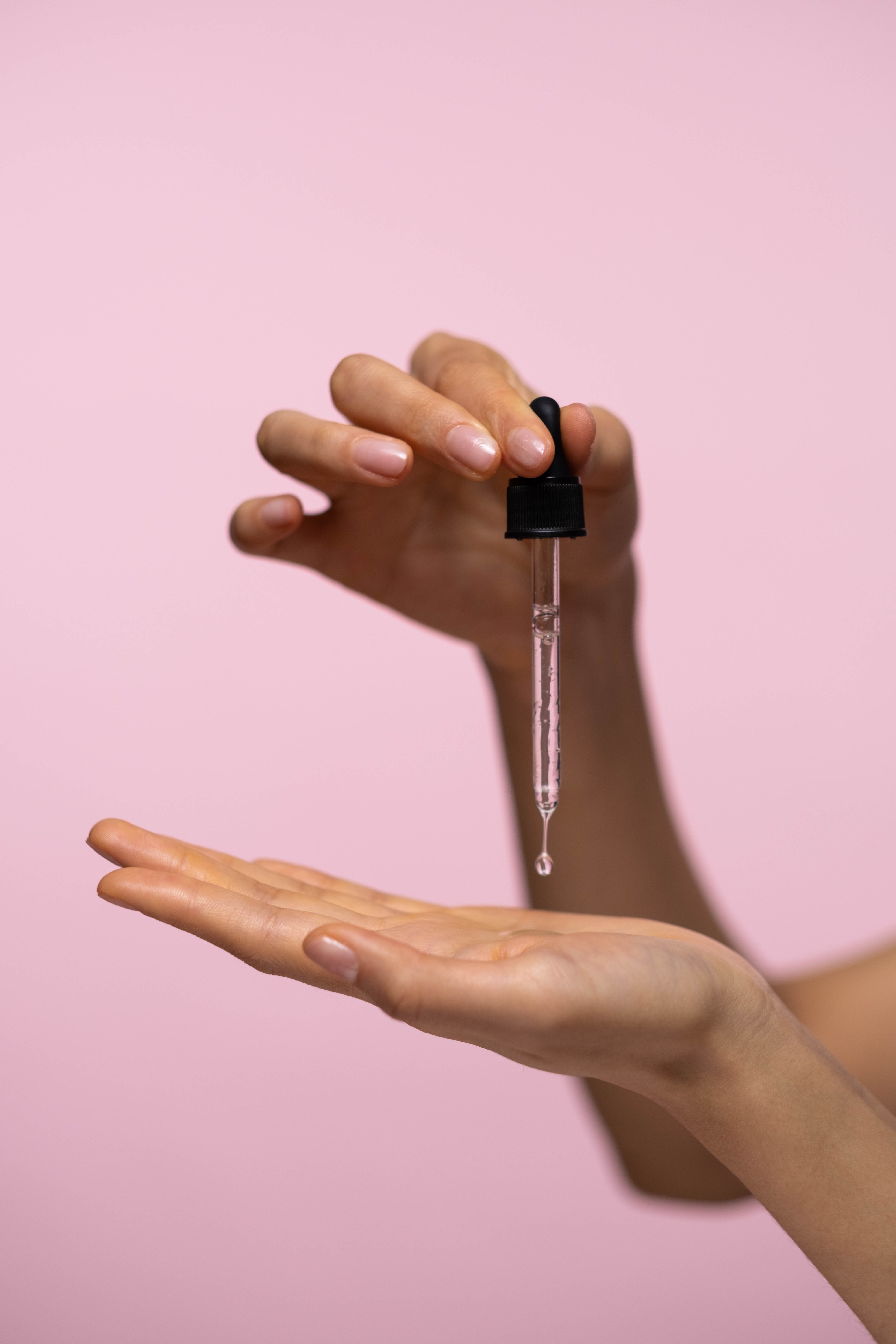 When you join AgeLock you'll learn;
How to heal your skin from existing signs of ageing
How to anti-age your skin without causing irritation or sensitivity
How to

effectively

combat & prevent 80% of visible skin ageing
How to stop wasting money on 'fad' skincare with no hope of anti-ageing your skin
How to design a routine full with effective anti-ageing skincare you would never find by yourself and that gets you results - all laid out for you step by step
The secret of how to age beautifully on your own terms
FREQUENTLY ASKED QUESTIONS
Q1: When does AgeLock start & finish?
The course starts as soon as you enrol! AgeLock is a completely self-paced course - meaning you decide when you start and when you finish.
Q2: How long do I have access to AgeLock for?
How does lifetime access sound? After enrolling, you have unlimited access to this course for as long as you like - across any and all devices you own.
Q3: What if I'm unhappy with the course?
We would never want you to be unhappy! If you're unsatisfied with your purchase, contact us in the first 30 days and we will give you a full refund.
Q4: I absolutely love your blogs and find them so inciteful compared to anything else I read about anti-ageing online, and they're very entertaining! Will I learn anything new by taking AgeLock?
YES, absolutely yes. In fact if you love my blogs, I'm 99.9% sure you will not only love AgeLock but you will wonder why I'm not charging 3X the price for it. 
Psst - the price of AgeLock will be increasing in future. 
Think of my blogs like your aperitif. In which case AgeLock is the drool worthy main course. What I'm sharing inside cannot be found on my blog.
Q5: Will AgeLock be Individualized enough for my skin?
Heck yes it will, because inside I'm sharing my secret AgeLock skincare library with options for all skin types (including sensitive and acne prone) plus all budgets. You also get my step by step anti-ageing ladder to help advance your skincare routine through your 20s, 30s and 40s. 
Q6: I'm considering your AgeLock course because l love your blogs and have picked up some good tips. You keep referring to people in the 20s, 30s and 40s. I'm over 50. Would your course be helpful and relevant to someone my age?
You're spot on, AgeLock is aimed at women in their 20s, 30s and 40s however what I'm teaching you inside AgeLock is absolutely applicable at any age - it's only that the skincare library I'm sharing has just a top segment applicable to you. The how to advance your skincare module will also be key to your skin type. I know you'll discover gems of anti-ageing help inside and if you would like to enrol, you have my full money back guarantee – so if you don't agree, I'll give you a full refund.
Q7: I have a question which isn't answered here, can I get in touch with you?
Absolutely. Email me at [email protected] and I'll be back to you as soon as possible.